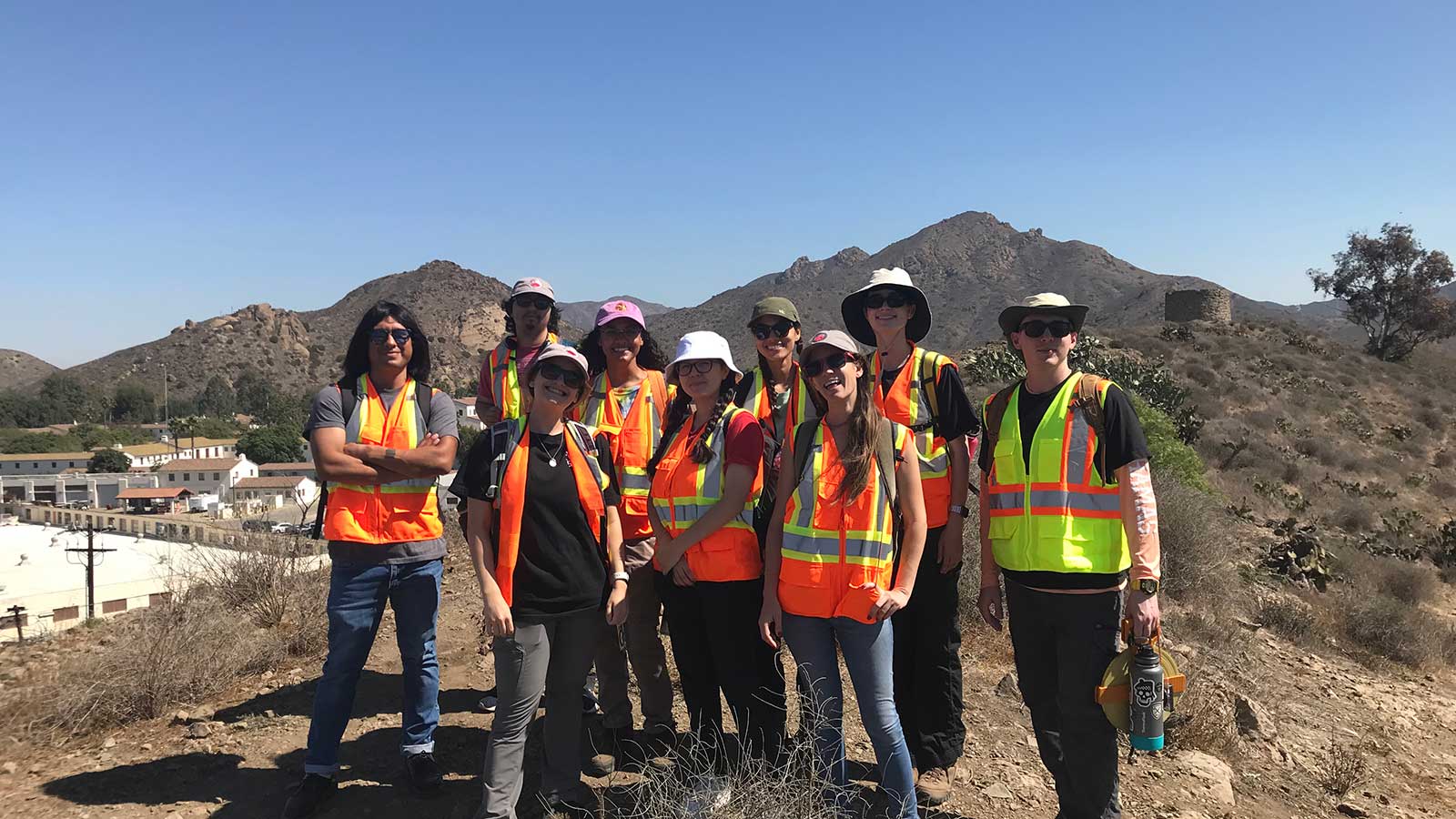 Artifacts, Structures, People, Landscapes, Time and Space. Exploring the past and illuminating the future.
What is Archaeology?
Archaeology is the study of cultures, past and present, with the goal of understanding the diversity of the human experience. Archaeologists primarily use material evidence, objects, and structures to identify the experiences of individuals whose lives are often not recorded in textual history. Archaeologists use methods and techniques from the humanities, social sciences, and STEM fields to address what it means to be human. Archaeology does not just live in the past. The study of the past human adaptations and responses to societal and climate change, for example, can be applied to the challenges of today.
Why study Archaeology at CI?
CI is in the perfect location for learning and doing archaeology. We have cultural heritage sites right on campus—students learn without leaving! We are also close to, and partner with, nearby State and National Parks, museums, and archives. Students can undertake archaeological research on Santa Rosa Island, where CI manages a research station within Channel Islands National Park. We also work closely with the Barbareño/Ventureño Band of Mission Indians, the local Native California group on whose unceded lands the campus is located.
Meet Our CRM Team
We are the only program in California with an undergraduate-focused cultural resource management team. Students assist with protecting and stewarding our Chumash and historical culture heritage on campus. Work occurs in the lab, and during campus maintenance and construction projects.